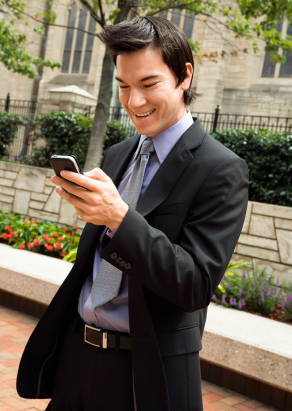 Technology and Your Real Estate Needs
Put some technology to work now by searching a few outstanding communities in the Madison and Huntsville Alabama area.
As a home buyer or home seller, when it comes to your home, you expect your real estate agent to be up to date on the latest technology. You want us to have an active web presence and list your home on social media so that you can get the most exposure possible for your home.
But were you aware that when it comes to Technology and Your Real Estate Needs many single-family home builders and remodeling professionals are tech savvy, too? Do you research the contractors you hire to complete your home renovation projects online before having the work completed? These days you can.
In a recent study from the National Association of Home Builders, more than 80 percent of construction professionals utilized smart phones and computers and most, over 70 percent, used laptops to conduct business operations and manage projects, as well.
Many of these service providers seek ratings and pay attention to client satisfaction, but only about 20 percent allow customers to track project progress through technology. Still, this is one area where technology has experienced huge increases in the last two decades.
As consumers have become more comfortable with their technology, they've come to expect it from their construction professionals, many of whom they even connect with on Facebook and LinkedIn. In fact, the study revealed that it may be possible for some remodelers and small builders to double their share of business by using downloadable brochures and sharing new home buying details on their websites.
As a consumer, do you agree? Do you want and need technically proficient builders and remodelers? Do you enjoy looking through website portfolios when deciding on your contractor or do you make your decision on a face-to-face meeting?
I'm sure it's much the same as being a real estate agent. My clients love searching for homes on my website:  www.nicktpappas.com, doing their own research on my communities such as Huntsville Alabama for one and calling me as they have questions or are ready to actively pursue home buying and home selling. Still, nothing beats a face-to-face meeting!
If you are curious about how technology has changed the construction and home building industry, see the full report here.
If you need a knowledgeable real estate professional in Madison or Huntsville Alabama area, why don't you let me Google that for you! I also know outstanding agents in all states and Canada should you need help relocating to a new area.